Spectrum Pharma offers a variety of primary packaging services tailored to the needs of our customers. Find out what we can do for you!
Spectrum Pharma specializes in the design of blister packs and offers a multitude of material, format and volume options to help you meet your clients' strictest requirements.
Rely on our vast experience in blister packaging for a quality product delivered to you in a short time. Our state-of-the-art facilities allow us to offer you a wide selection of Alu-Alu, PVC-Alu and Aclar-Alu type blisters for the packaging of your tablets, pills and capsules of various formats. Our blister pack production room allows us to package products that require relative humidity conditions below 20%.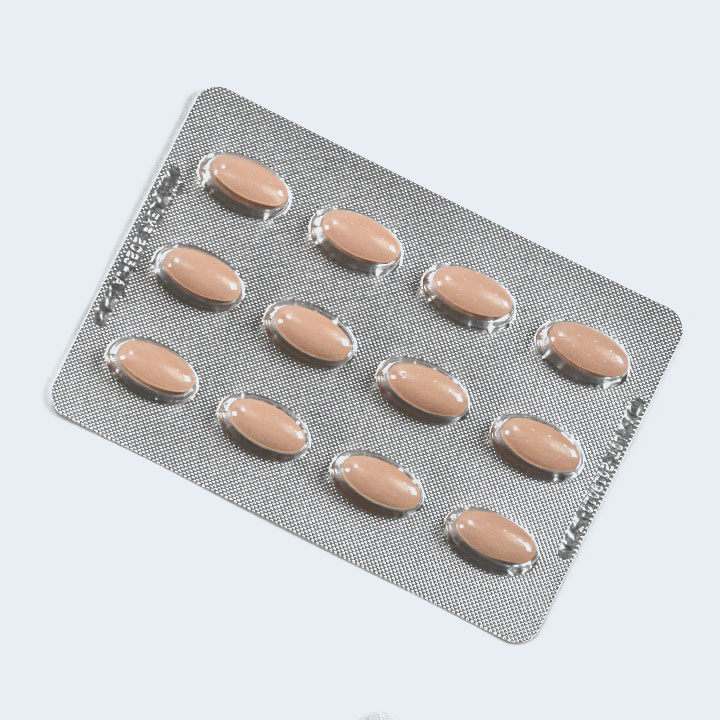 Our comprehensive bottling service involves the highly precise filling, induction sealing, labelling and coding of your bottles, as well as further secondary packaging services.
With Spectrum Pharma, choose from a variety of regular or childproof bottles and caps. The bottling of your pharmaceutical products is possible in various formats, for a flexible service adapted to your needs.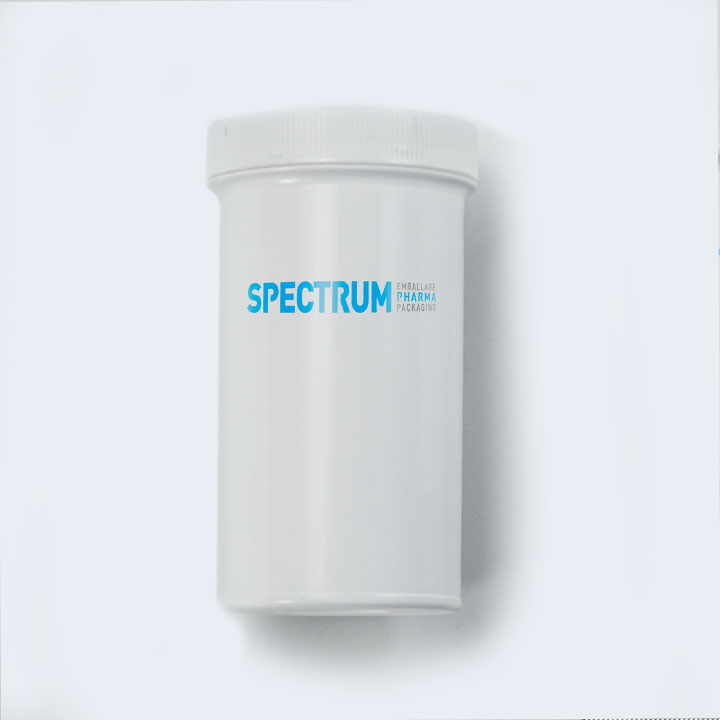 Bulk
inspections
Spectrum Pharma implements your own inspection protocols in order to deliver immaculate products to you that meet your specific requirements. Automatically eliminate all traces of stains, breakage, or other defects with this meticulous service: we take care of controlling the quality of your pills, tablets or gel capsules so that only the best products can be packaged and make their way to your customers.
Bulk recovery
of products
Prevent valuable product losses with our bulk recovery service! At Spectrum Pharma, if the packaging of your pills, tablets or capsules shows a defect, we have the necessary equipment and facilities to recover your products from their packaging without affecting their quality. Said products can then be repackaged without any significant losses having been incurred.
Why choose Spectrum Pharma?
Our clients trust us to meet their primary packaging needs for pharmaceuticals and dietary supplements. Find out why so many companies choose Spectrum Pharma:
Our processes are optimized to meet industry standards and prevent any form of cross contamination. Our packaging line is subject to strict quality control to ensure that you receive your orders in perfect condition.
Fast and professional service
At Spectrum Pharma, we pride ourselves on being able to offer you fast and efficient service, so that you may receive your finished products within the tightest deadlines.
Our equipment has an ideal production capacity for packaging pharmaceutical products in batches of small to medium sizes.
Unparalleled customer service
From the first contacts, we are there to support you through each stage of the packaging of your products. Our team listens to your needs in order to offer you solutions that are perfectly suited to meet your customers' expectations. In addition, each project is assigned to its own respective project manager, whom you can reach at any time.
High levels of flexibility
Whether you are looking to produce regular or custom packaging, we can easily adapt to meet your needs.
Entrust your pharmaceutical packaging to Spectrum Pharma!
Interested in learning more about our blister packaging, bottling, and other related primary packaging services? Contact us today to learn more about what Spectrum Pharma can do for you.