At Spectrum Pharma, we rely on our team above all else: we are proud to be able to provide our employees with a safe work environment in which to grow and thrive. Want to join our team? Discover our available positions!
Founded in 1987 in Montreal, Spectrum Pharma provides packaging services to many of the world's largest pharmaceutical companies. For nearly 33 years, we have specialized in the primary and secondary packaging of solid oral dosage forms (pills, tablets, gel capsules, etc.), while offering a range of related services highly appreciated by our customers.
Over the years, Spectrum Pharma has also established its own clinical trial management services and medical supply distribution services to better serve its loyal customers.
Today, our state-of-the-art facilities allow us to provide our clients with comprehensive and highly customizable service, according to the strictest industry requirements.
Our Ville Saint-Laurent plant is equipped with all the necessary facilities to deliver the best pharmaceutical packaging, medical supplies and clinical trial distribution services:
27,000 square feet of installation
4 clean rooms
2 classified rooms (ISO class 8)
Temperature adjustable between 15 and 30 °C according to product specifications
Relative humidity according to product specifications

Blister pack production room (18 to 70% RH)
Bottling room (30% to 70%)

1 bottling line (double Cremer)
1 line of blister packs
All of our facilities are strictly controlled and maintained in accordance with the highest quality and safety requirements.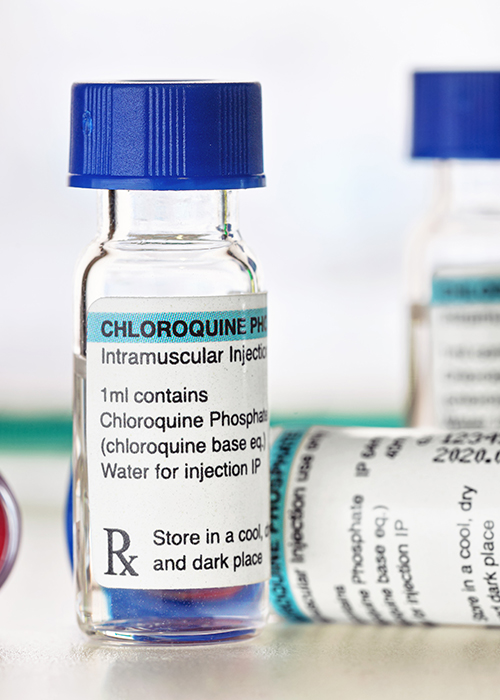 At Spectrum Pharma, we are driven by a simple, yet powerful vision: to be recognized as a reference in the primary packaging of solid oral dosage forms and in clinical trial management...
By distinguishing ourselves through our streamlined customer experience
By putting the needs of our clients first
By encouraging the continuous development of our team and team members
We do everything we can to ensure that the work we do for our clients is nothing short of exceptional.
We work efficiently, without neglecting quality.
We see ourselves as part of the success of our partners, whether they are customers, suppliers, or the community.
We honour our commitments to achieve common goals.
We encourage lasting relationships based on respect, transparency and collaboration.
We always deliver quality work, out of conviction.
We work responsibly by maintaining our high standards and consistently applying the best practices.
We favour proactive quality management by continuously evaluating risks.
We favour simple and efficient processes while maximizing the steps that bring added value.
We aim to facilitate the achievement of our clients' goals through each of our operations.
At Spectrum Pharma, we serve global pharmaceutical companies, various health and natural supplement companies, as well as biotechs and CROs. We work together with each of our clients to provide you with a service that is adapted to your needs and to contribute to the well-being of the community.
What do our clients say about us?